Our company offers a comprehensive range of services that include Steel Contracting, Maintenance, and Interior Works. We take pride in delivering excellence in every project we undertake.  Furthermore, we are committed to providing highly competitive pricing in each of our services, making us an attractive option in the current market.
Steel Contracting has been the cornerstone of our company's services since our inception in 1996. Over the years, we have gained vast experience in handling significant projects for major clients across all GCC countries. As a result, we have become a part of transforming the region into what it is today. Our team of experts works closely with our clients to ensure that every project is completed on time, within budget, and to the highest standards of quality.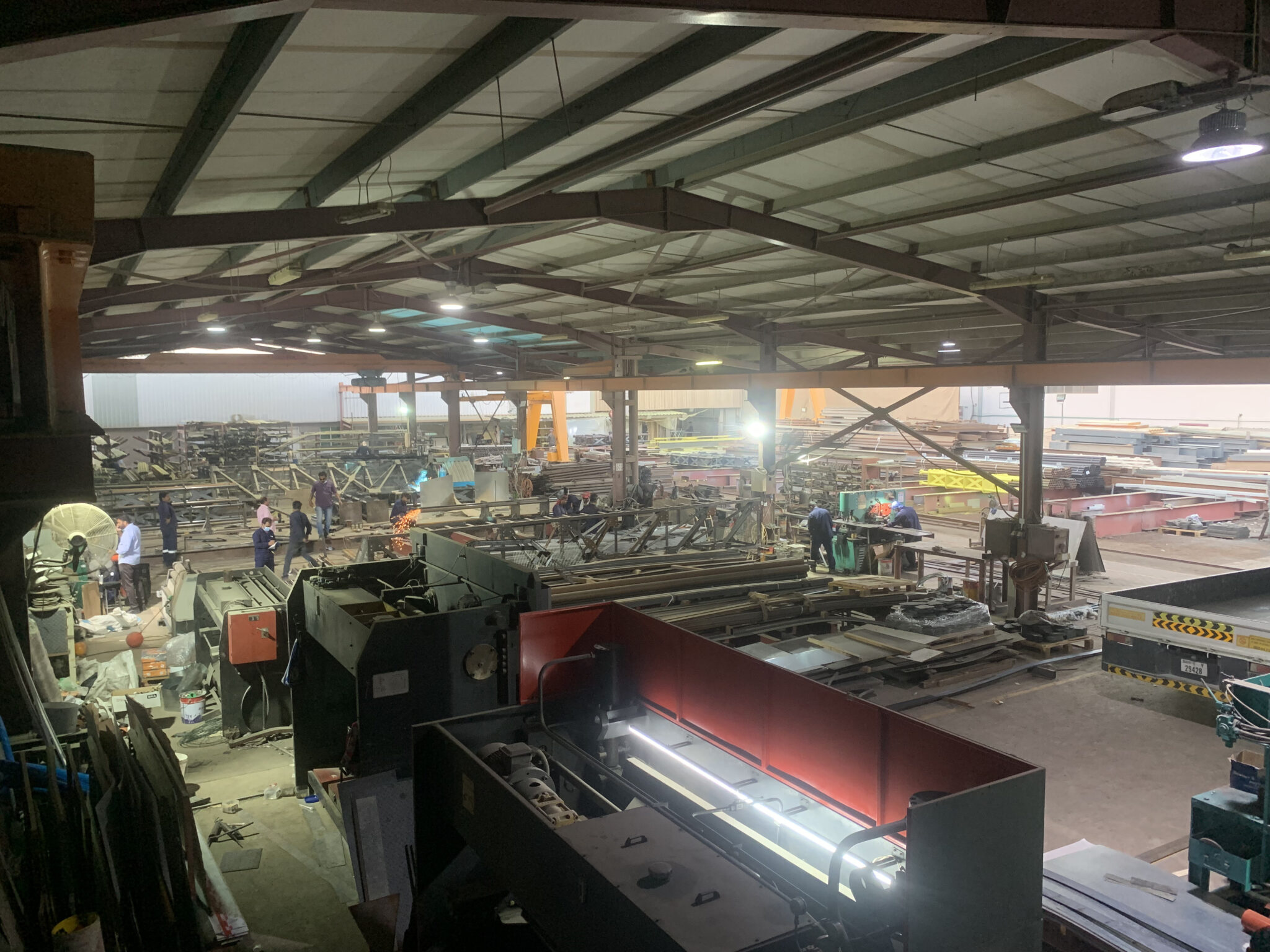 At our company, we take pride in providing maintenance services of the highest quality and performance. We prioritize quick and reliable service for all our clients. Our team of experts combines state-of-the-art workmanship with cutting-edge technology to deliver efficient and effective maintenance solutions for all our clients. Currently, we serve many large firms and structures, providing them with maintenance services that they can rely on.
Interior works are the third pillar of our business, and while it may be a relatively new service compared to our other offerings, we have ventured into this area with high hopes and ambitious goals. To achieve this, we have recruited experts dedicated solely to interior steel works, and they have proven to be exceptional at their craft. By combining cutting-edge design with high-quality workmanship, we create interior spaces that meet and exceed our clients' expectations.